What we want to achieve is the organic element of
"100% analog sound".
The best form of this is the pure sound of a tube effect pedal.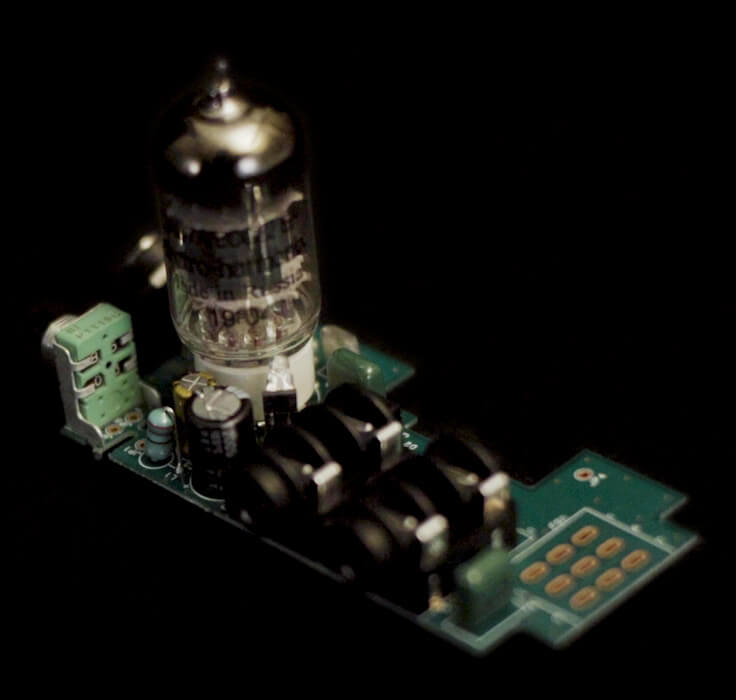 Vacuum tube (12AU7)
driven effects pedal in a compact form.
The unique sound of a boutique maker.
Reliability
-Electro-Harmonix vacuum tube (12AU7 EH).
-Compact size is achieved without compromising the design or structure.
-Audio capacitors, metal film resistors, etc. are carefully selected for each part.
-True bypass switching system.
-LED lamp directly under the tube indicates on/off.
-Absolute reliability: Made in Japan.
-A tube effect pedal that recreates the 100% analog sound.

Get your hands on
"real tube tone" today.
By adding these two tube-driven pedals to your pedalboard, you can get a great feeling of natural tube  warmth under your fingertips. 
Tube Buffer+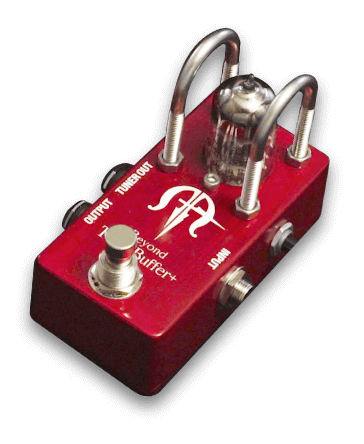 The "Beyond Tube Buffer+" allows you to plug into multiple pedals and long cables without discoloring your original guitar tone and get the purest guitar signal possible. 
Tube PreAmp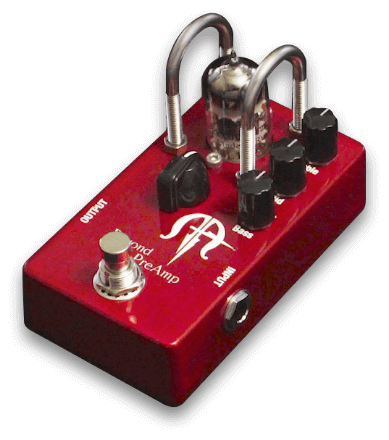 The "Beyond Tube PreAmp" can replace your amp's preamp section and can provide you with high-quality tube tone with fine-tunable 3 band EQ, achieving a rich and luscious tube amp tone by plugging into your amp's power section. 
Purest Guitar Signal
The tone that normally cannot be produced without a big, heavy tube amplifier can be produced with this. You don't have to carry around a big, heavy tube amp anymore. You can now recreate it by adding these two effects pedals into your arsenal.